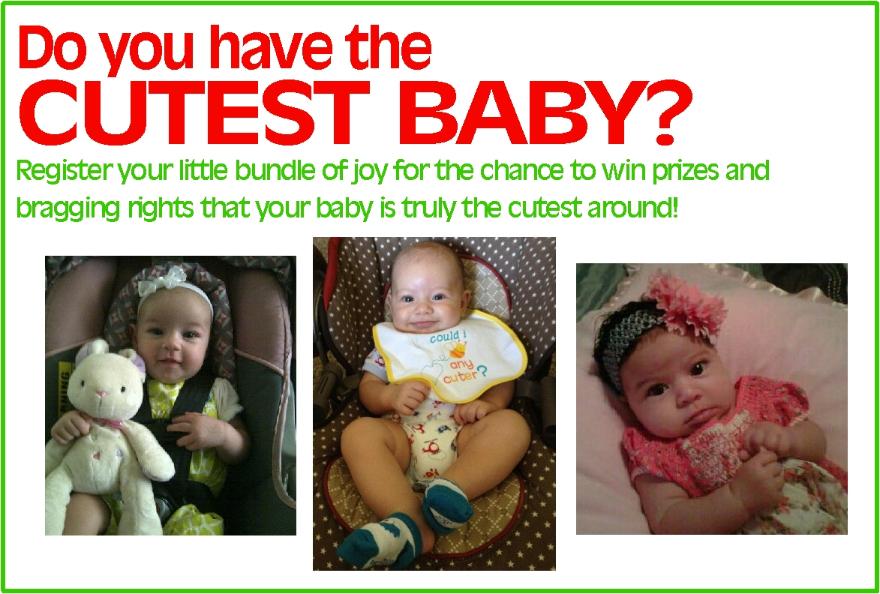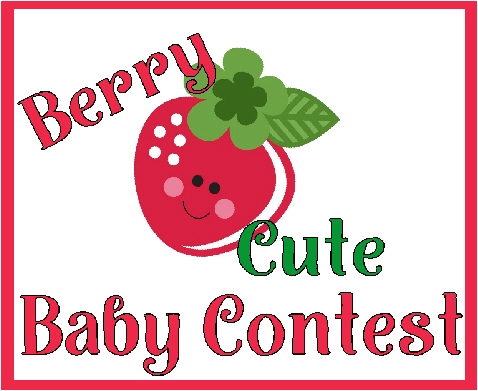 Berry Cute Baby Contest - Clay County
Saturday & Sunday @ 1pm
GREAT PRIZE PACKAGE INCLUDING: $25 Berry Bucks, a Plush Toy, a Certificate, plus…Bragging Rights that your child is the "Berry Cutest"!
Register at the festival.
Guidelines and Registration: Limited to 20 entries per category each day. Register your child online (deadline 5pm Thursday prior to event) or at the festival. No entries after 1:00pm on the day of contest. Participants must be present at contest area no later than 1:00pm on the day of contest. Babies must be no older than 24 months old on the day of contest to be eligible. Cutest Babies will be introduced by our event staff. Judging will begin as soon as all babies have been introduced. All results of the judges are final, and no scores will be shared with contestants. One winner from each category will be chosen and announced.
Entry fee $5 per child per day.

Categories: Boys (24 months and under). Girls (24 months & under)


CONSENT TO HAVE MY CHILD PHOTOGRAPHED/VIDEOTAPED & PHOTOS DISSEMINATED WITHOUT COMPENSATION. By submitting this form I agree to abide by all rules of the Cutest Baby Contest. I hereby consent to having my child/ward photographed/videotaped while participating in any activity offered by the festival and Buckler Promotions, Inc. In addition, I consent to the reproduction and use of any such photograph and videotapes by the festival and Buckler Promotions, Inc for educational, public relations and promotional purposes and I waive any claim by myself, or anyone claiming under or through me, for compensation of any kind in exchange for photographs, videotapes and use. I also understand no refunds will be given. Your child's photo will be posted on our website giving you bragging rights that your child is the Cutest!
Highlights from the Berry Cute Baby Contest 2018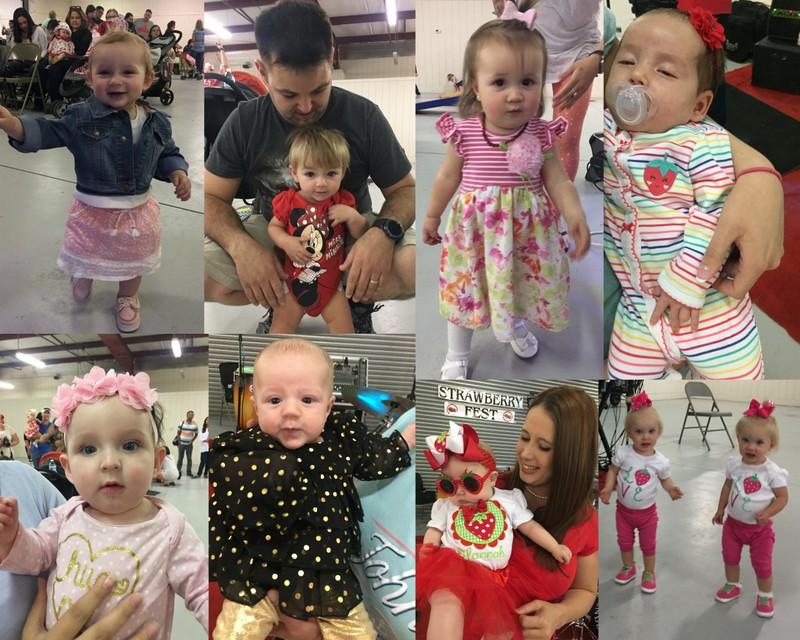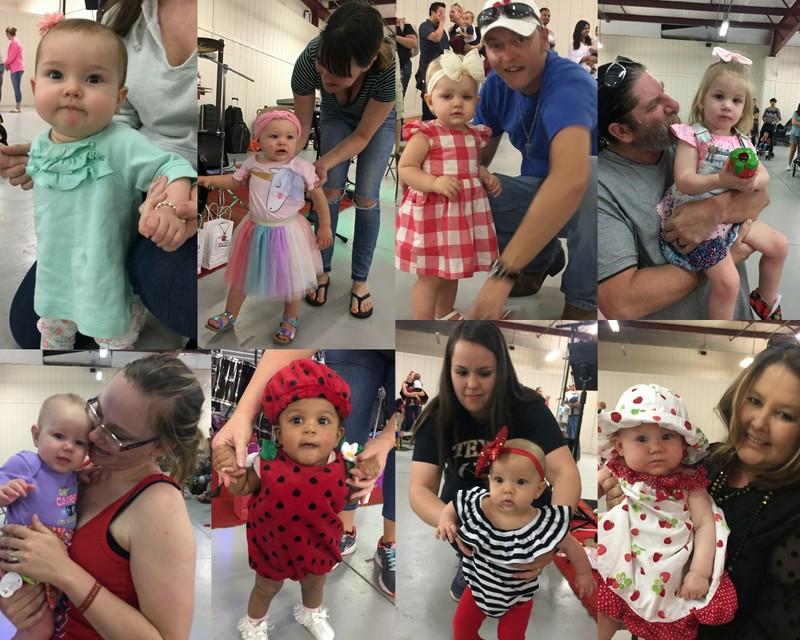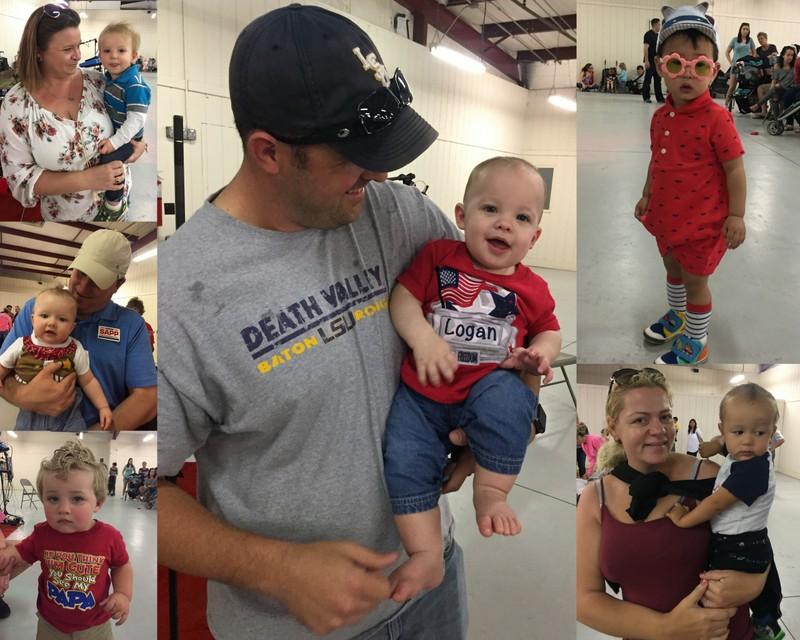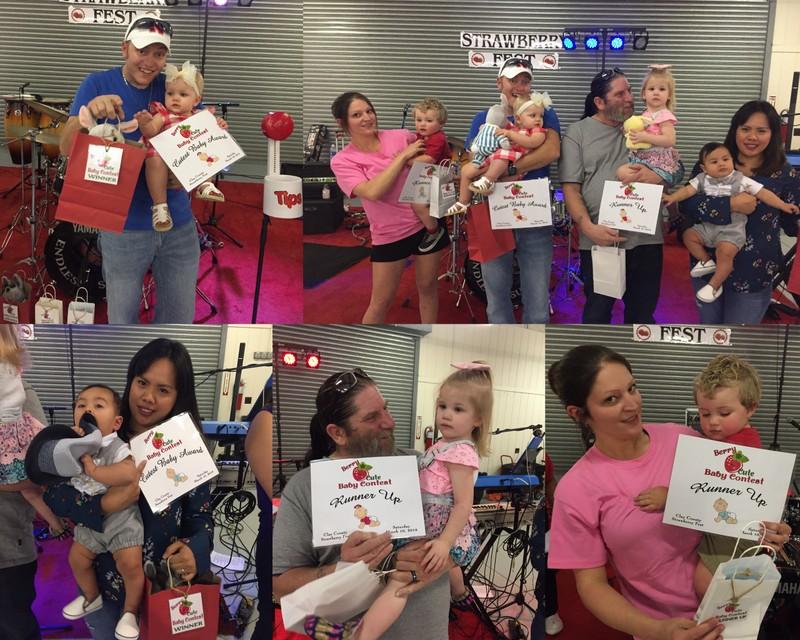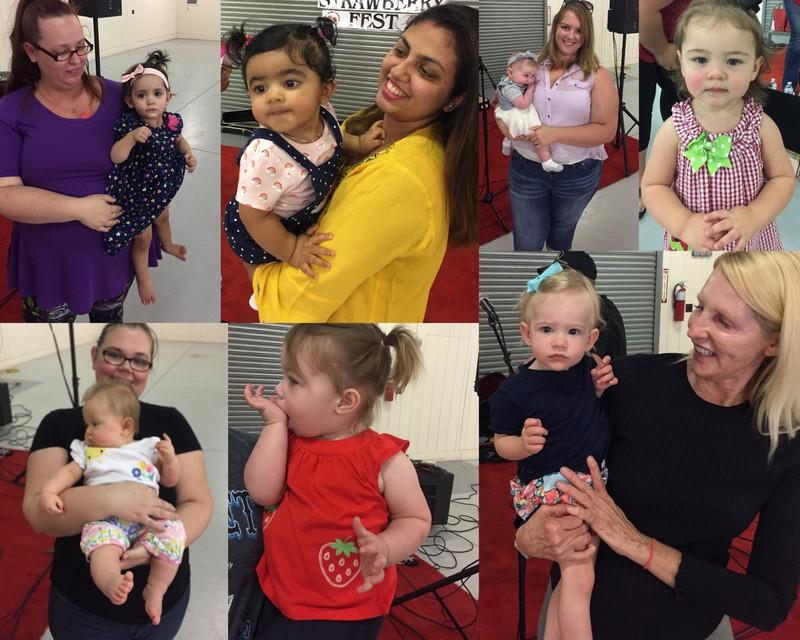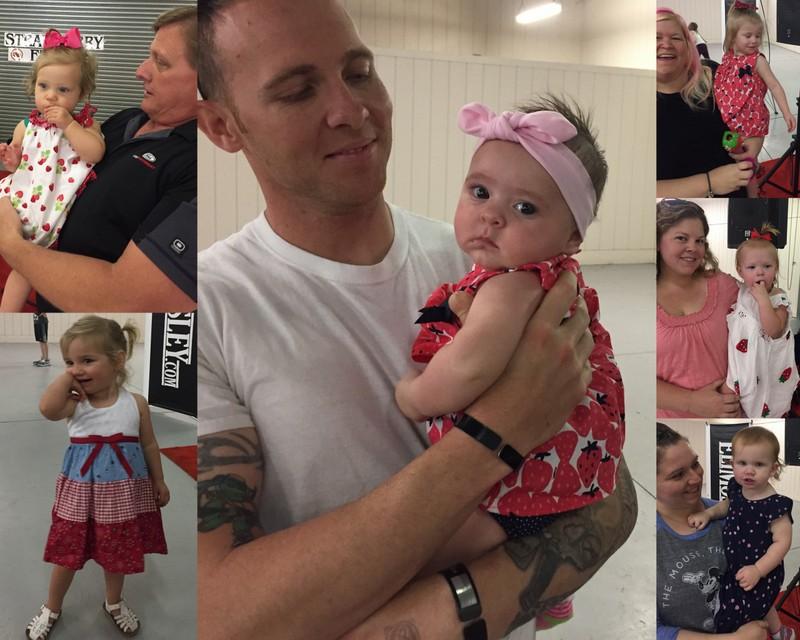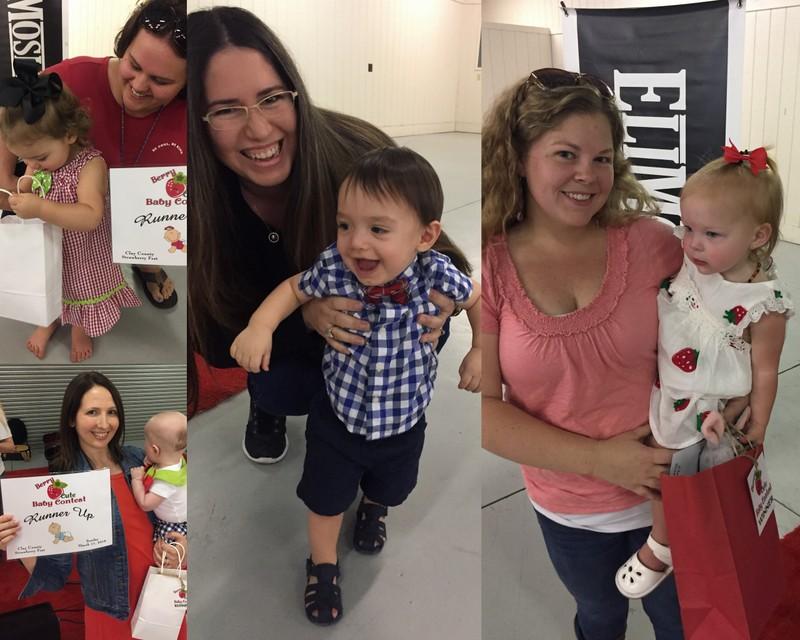 Highlights from the Berry Cute Baby Contest 2017